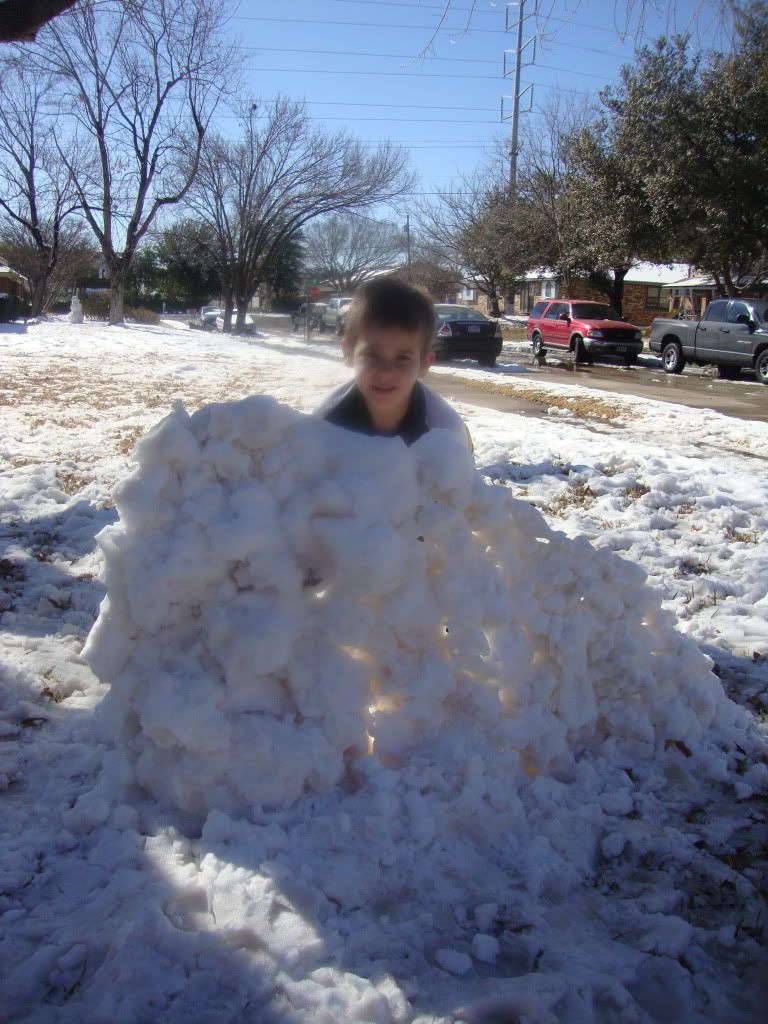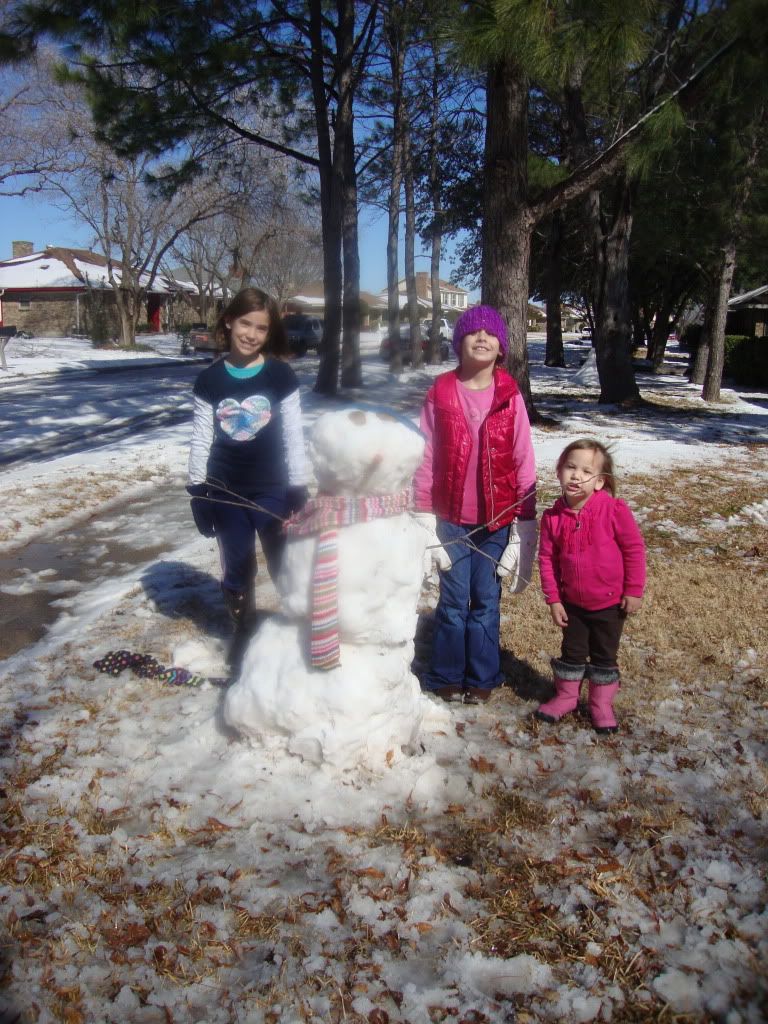 My kids went outside and played in the snow Saturday and when they came in we were trying to hurry up to get ready to take them to grandma's so we could celebrate our 10th Anniversary (YAY!)....so in the midst of trying to get my pretty on and putting the snow clothes in the laundry...my STINKIN' DRYER stopped spinning. With all the weekend events, I didn't have time to mess with it until this morning. I would normally call our home warranty company, spend the $55 service fee and wait for them to come on out....BUT I thought I'd give it a try first this time.
I began by Googling...."Kenmore dryer stopped spinning", then, "how to open a "Kenmore dryer".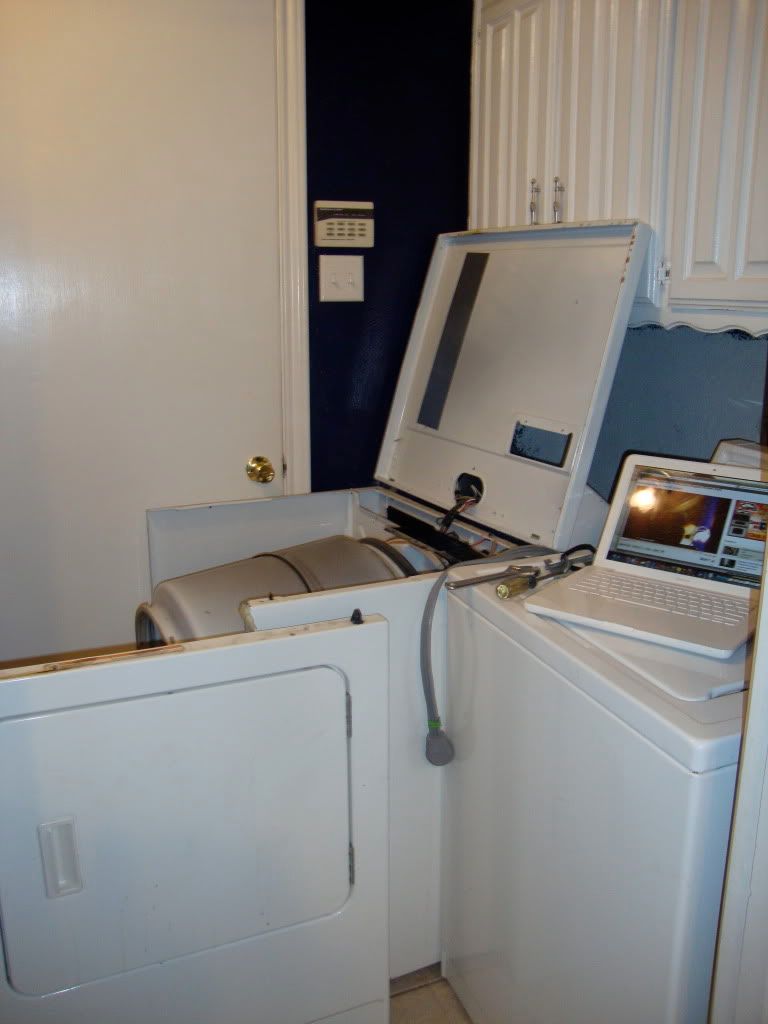 I realized the belt was still intact and it was probably something to do with the idler pulley (I found that term on Google too, I didn't figure it out on my own ; )) So, then it turned to "how to replace the idler pulley on a Kenmore." I wasn't sure where it was, but I knew that search would tell me.
Idle pulley was in the back left corner under the drum (found thanks to a Chattanooga appliance man)
Turns out my idler pulley didn't need replaced it had just come undone. So, in the time of 2 Mickey Mouse Clubhouses, I just saved my $55 service and made this...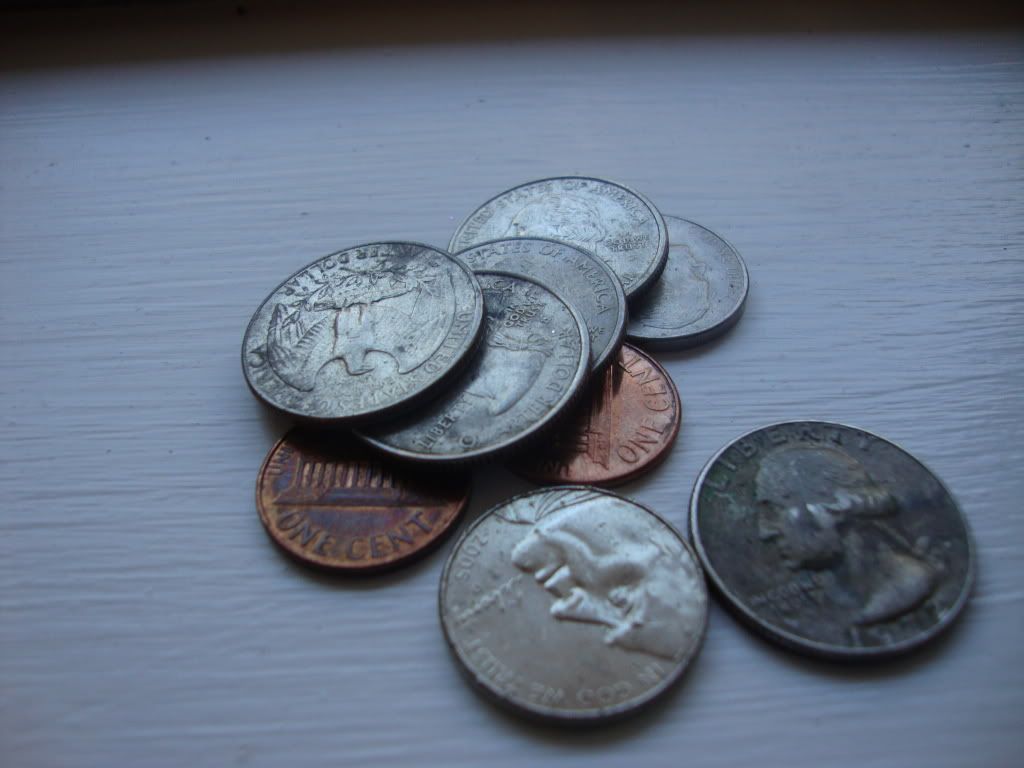 found under the drum of the dryer
But now it's time to get all over this....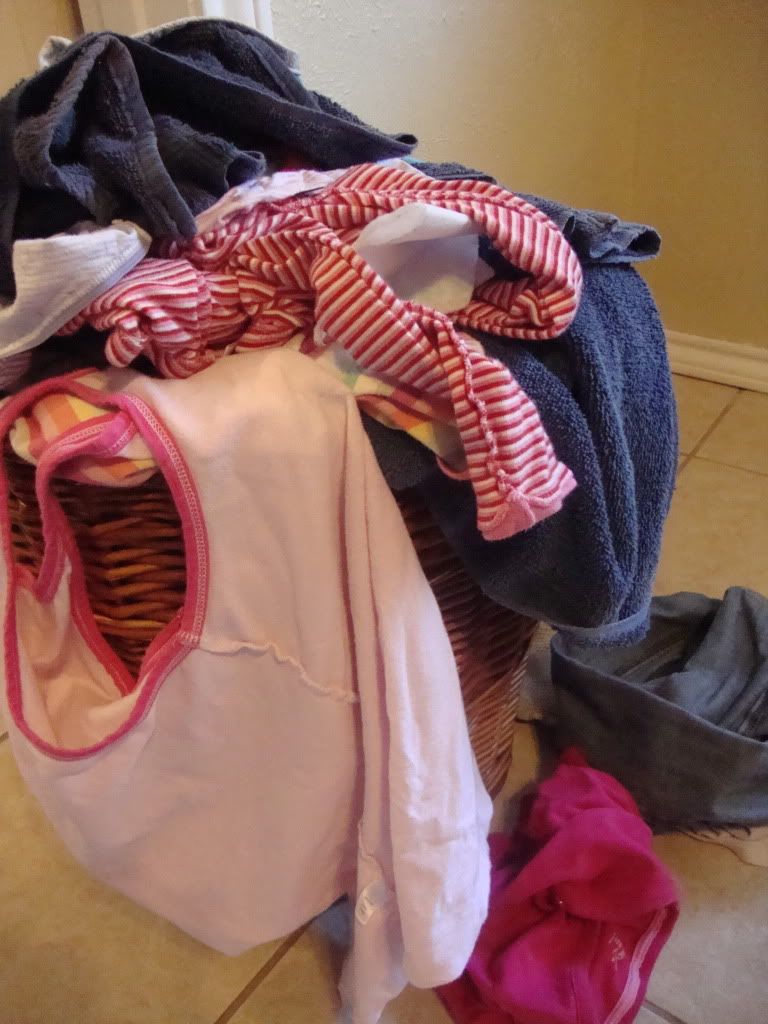 Have you fixed something without your husband and by the help of Google? If not...hopefully you'll give your next fix-it problem a try before calling the handyman!