And, yes, that's code for online window shopping. One of my very favorite stores is Anthropologie. I love that their look is unique and that I'm not going to see all my friends have the same exact shirt or decor. I was browsing this morning and thought I'd show y'all some of my faves. Enjoy!
This gorgeous shower curtain (available in 2 other colors too)
Wouldn't this look precious on a white dresser in a little girl's room?
This makes me think Sunday brunch for Spring time
I'd love this in my living room with all the blues and oranges. Isn't it striking?
Chevron basket...made for the bath, but the possibilities are endless
Perfect transitional sandals...and they look so comfy too
Wouldn't this make a statement with a simple white shirt?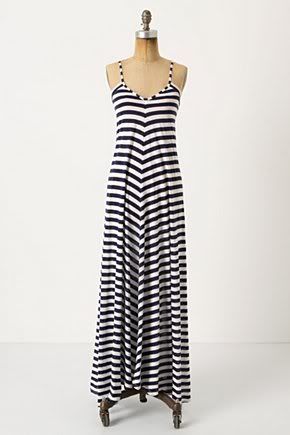 LOVE, LOVE, LOVE...need I say more?
I think this orange-red color is the perfect pop...it would look great with the nautical dress above
Ummm...I love these, but hopefully I can find the knock off somewhere since $238 isn't in the earring budget these days
Gorgeous detail but yet simple too
Neutral and blingy....doesn't get much better than that
Hope y'all enjoyed the "inspiration" as much as I did and maybe you'll check out their
website
to find your own as well!
~Shera