As I posted yesterday, I LOVE a good a sale. I was introduced to this site a while back that I absolutely love. I love it for the inspiration, the unique finds and the great buys that are to be had. It's is unique in that they have closeout sales that are up to 70% off but they only last 72 hours per sale, and once an item is gone, it's gone!
One Kings Lane
caters to all walks of life...whether you like funky or traditional, have a large budget or a small one...I bet you can find a unique piece here. They make it really easy on you too, you can have emails delivered daily to see what is up for sale for the day and what is coming up as well.
You can also use as a great guide to finding a great deal. You KNOW they run great specials, and if you happened to see the same or similar piece somewhere for cheaper, than you can sleep easy at night knowing you got a great deal. Also, they tend to run quite a few of the same designers and brands multiple times, so if you missed it the first time (or you saw it somewhere else and found that it cost more : )), you can make sure you are ready to purchase the second time around.
Here's an small idea of the variety you can find...
gorgeous stationary, $46 $24
colored baker, $36 $18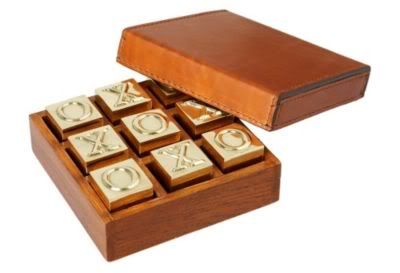 Ralph Lauren Home, goes up for sale in this morning
Set of 2 stainless serving trays, $70 $29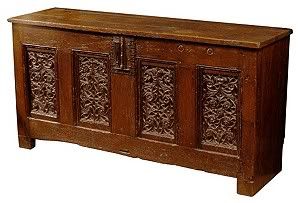 Antique English coffer, $4500 $2699...isn't it GORGEOUS?

This is just a small sampling of what they have...so, I dare you...go take a peak and see if you are as in love with One Kings Lane and all it has to offer as much as I am!