Ok, so when the first baby comes, if you are like me, you want everything to be perfect. Perfect layette, perfect nursery, perfect stroller, perfect high chair, perfectly matched shoes and outfits....but by the time baby #4 comes along....it's part survival and you realize they only can be this little once where they can get away with 4 different animal prints all at one time.
My youngest turned three yesterday (that is SOOO bittersweet!) and this baby girl can rock some fun outfits. She is known everywhere we go for her spunky little look ( I even had notes on my FB page yesterday about it!). That's obviously somewhat due to what I buy her but she also chooses the funnest outfits...and I love it!
Here's just a sampling of Little Ms. Spunky. ;)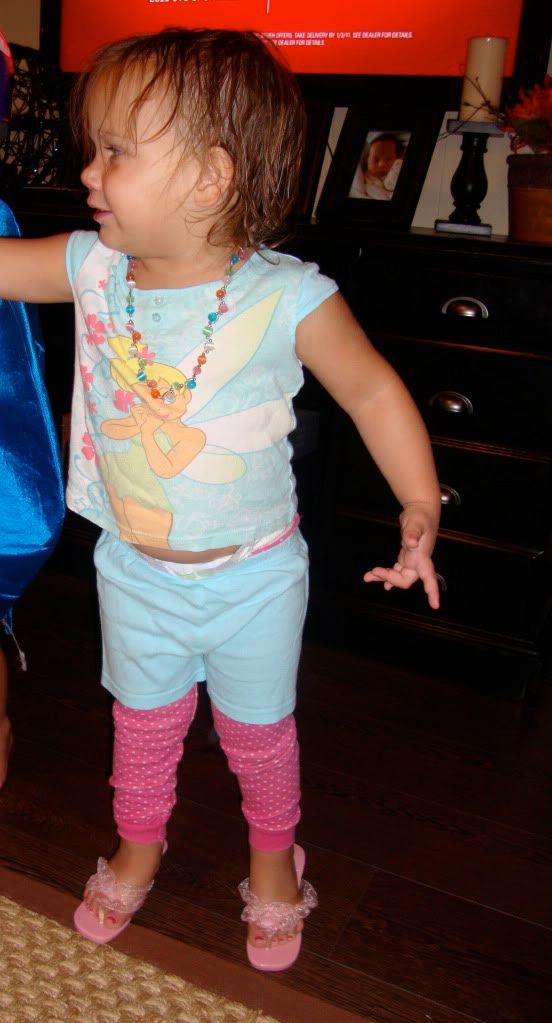 All dressed up for bed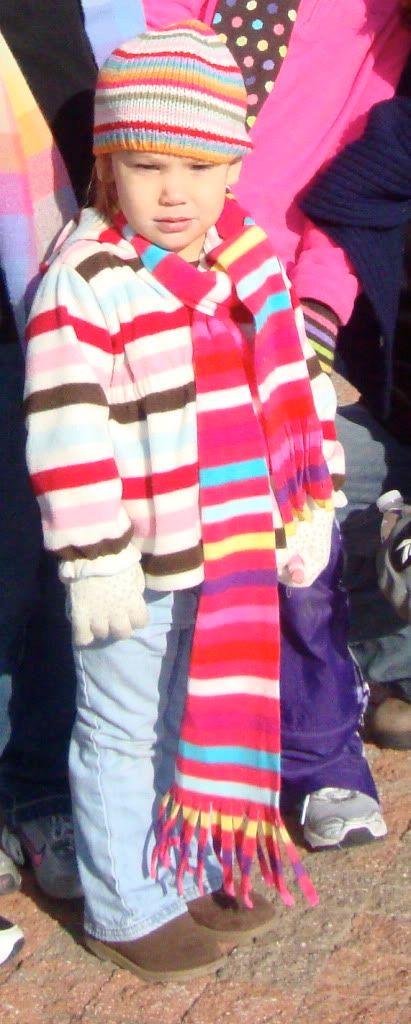 Apparently it was just a stripes kind of day
The dress I picked out for her for Christmas...the sweater was her little touch she added


And now for some other great picks....
crewcuts (jcrew's kids line)
crewcuts...LOVE stripes
crewcuts...can you imagine the twirls to be had in this dress??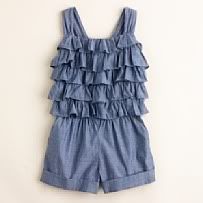 crewcuts..rompers, cute on her (not me though :))
crewcuts...with jeans or a dress this would be precious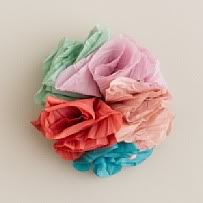 crewcuts...wouldn't this add a splash of color and fun to any outfit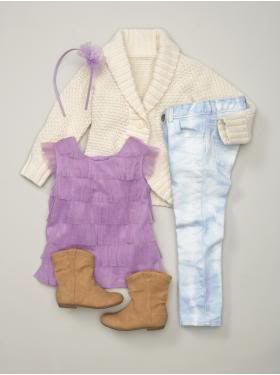 gap kids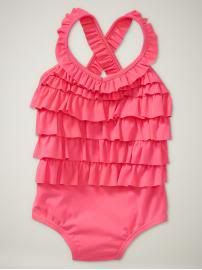 gap kids...fun but covers what needs to be covered on my baby girl
gap kids...wonder if i could make this??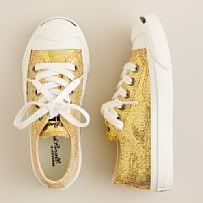 converse for crewcuts...ummm, yes please!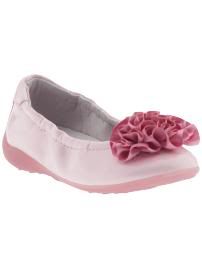 piperlime...comfy and cute
piperlime




And this little look never goes out of style for the toddler crowd, right?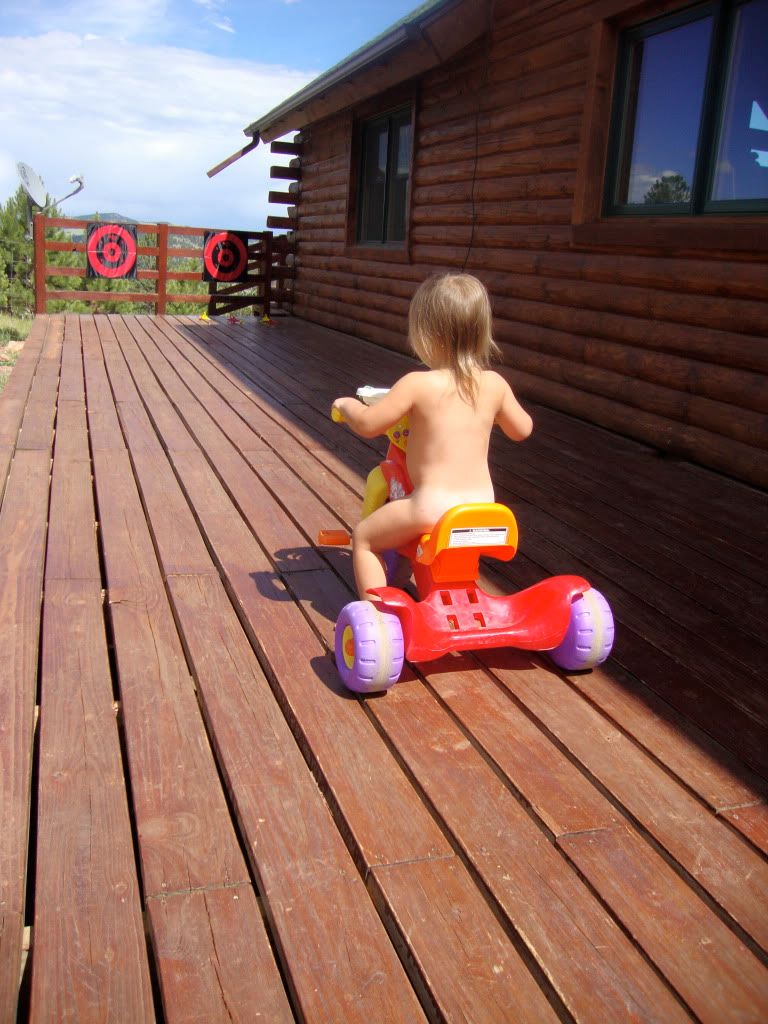 And on that note...enjoy the rest of your day and I hope you'll enjoy dressing those sweet babies!