So, last week I posted about my LOVE for blue...I'm going to take it a step further this week and give you a glimpse into my love for the combination of blue and orange. Really, since blue is a color found in nature, you can put any color with it and it will complement it. Think about it....yellow, white, red, green, orange....they all look so great when paired with blue. This is actually the color combo I plan on for my living room, but it's proven to be hard to find that perfect orange I need. Here is some inspiration for putting these bold colors together...
Love the blue grass cloth wallpaper and the gorgeous rug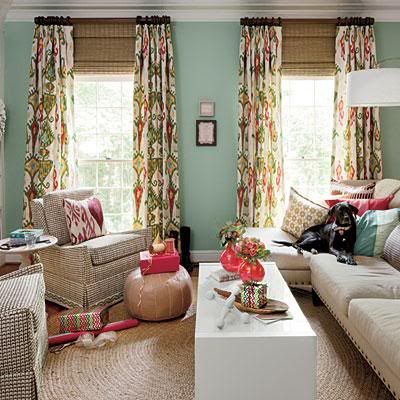 This it a more on the pink side, but I loved the print drapes and how it tied everything together
A bit ecletic, but still...those chairs and the lamps...wow
Definitely a calmer and more sophisticated take on this color palette
A good sunburst mirror is always great....but those hounds tooth pillows and the side tables are spectacular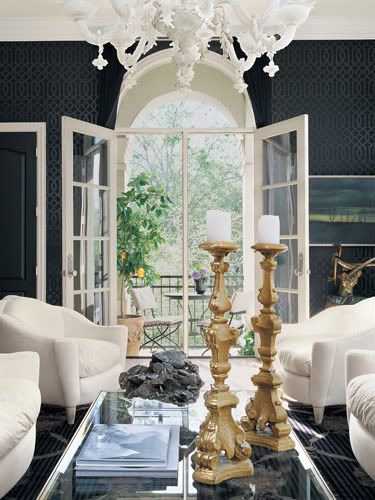 No orange here, but I couldn't help but think that a print with navy and orange would look great on those white chairs
I know orange can be a controversial color, but what's your take on this color pattern?